Everyone vacations in Iowa at least once. It's a destination, and certainly a bucket list item. Said nobody, ever.
Ha! I'm funny.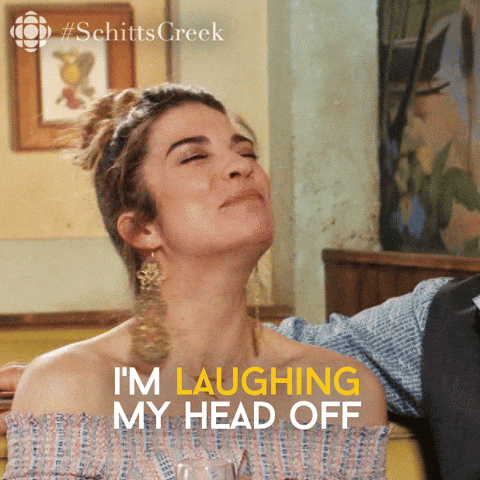 Alright, so nobody vacations here in Iowa. Personally, I get-the-heck-out pretty often, especially in the winter. And usually in the summer. Okay, all year long. Sue me. *shrug*
Getting family photos while on vacation
Perhaps when you're traveling this year, you're considering getting some photos while on vacation. It's a thing! People do this!
I've put together a list of photogs around the world (a couple are international!), and if you're lucky enough that your destination coincides with one of these, all the better.
Let's do this.
California
Colorado
Connecticut
Florida
Illinois
Maryland
Michigan
Missouri
New York
Oregon
Pennsylvania
Tennessee
Texas
Washington
Wisconsin
International
Featured image Photo by Dino Reichmuth on Unsplash