Getting all the things ready for family photos is no small feat, even for a family photographer like me!
You can't avoid it: there will be some planning involved.
Having photographed a whole boatload of families, I've learned what deserves to be prioritized and what can go by the wayside.
So let's dig into how I got it done for my family photos.
I BOOKED A PHOTOGRAPHER I LOVED
I've adored Annie Nelson's work since I started doing photography. (Fun fact: I was her first student, and now she's a sought-after educator in the family photography world!)
Annie is based in Minnesota, and driving 3.5 hours for photos isn't for everyone… but photos are important to me. So away we went!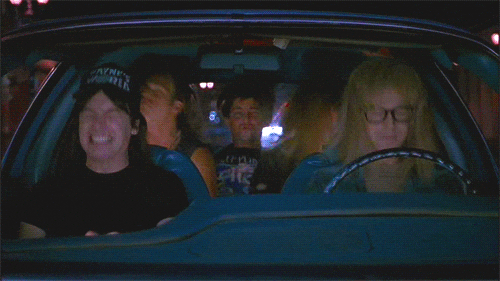 My husband files these concessions under "Things I Do Because I Love My Wife and I Want Her to Be Happy." 😂 We booked a hotel in Albert Lea and made a road trip out of it!
Related post: How to find a local photographer
I HIRED A STYLIST TO HANDLE WARDROBE
I get anxious when it comes to wardrobe.
I can easily look at outfits and pick out what needs to be tweaked—and I do this for all of my client families—but I get overwhelmed by all the options when I'm doing the shopping.
For my own photos, I pay a stylish friend to put our outfits together.
She sends me links to items I can buy online; I add to cart and they show up at my door. Easy peasy!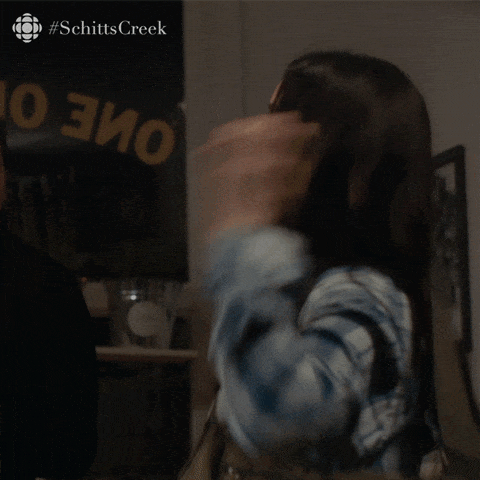 The photographer, Annie, also gave the outfits her seal of approval; I sent her a photo ahead of time to make sure I wasn't missing anything that would affect the photos, like a distracting print or hard-to-edit color.
(Fun fact: I partner with a stylist who will do this for your family for a small fee. I highly recommend you check out the styling service, especially if wardrobe stresses you out like it does me!)
Our outfits are below, left to right: me, my 10-year-old daughter, my husband, and my 8-year-old son.
I STARTED WITH MY OWN OUTFIT
I loooooved this green dress from Baltic Born, and it became the starting point for everyone else's outfit.
As soon as I tried on the dress, I knew it was winner winner chicken dinner. I felt super foxy in it, and ladies, feeling good in your outfit is super important.
Of course, my husband loves the high slits in the skirt and thinks I should wear it the next time we have a date night. 🤦‍♀️🤦‍♀️🤦‍♀️
Ladies, consider long skirts/dresses for photos, even if it's not what you'd normally wear. The movement of a skirt/dress adds a TON to your photos, way more than you realize! 
I SPORTED FALSE EYELASHES
Long lashes photograph extremely well, and I wasn't blessed with them by nature. So I snagged a set of falsies from Amazon for $15 and wore them for our photos.
The lashes drove me bonkers (seriously, how do these college girls wear them 24/7?!), but I only needed to wear them for a little bit. As soon as we wrapped up, I took them off (more accurately, tore them off while shouting with joy).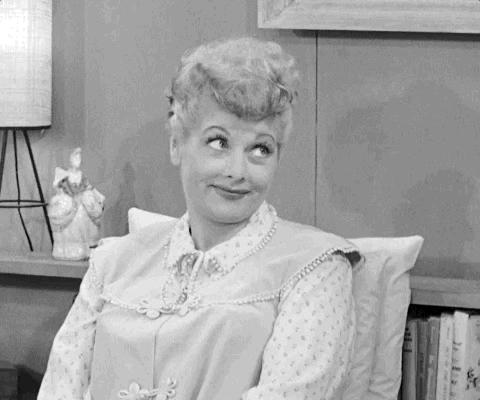 The photographer even remarked on how nice and natural they looked—a miracle, considering they didn't feel the least bit natural, lol! But hey, I can handle anything for a couple of hours. Especially since I'll be looking at these photos on my walls for two years!
I REMEMBERED THAT MINNESOTA MOSQUITOES LOVE FRESH IOWA BLOOD
(ok, I didn't actually, but thankfully my photographer did!)
We took our photos alongside one of Minnesota's 10,000 lakes, and the skeeters were out in force that evening. My son wouldn't even look at the camera, he was too busy swatting mosquitoes off his legs!
Thank goodness Annie was prepared with bug spray, which we immediately bathed ourselves in. Those bloodsucking little jerks didn't bother us again after that.
(I bring Bug Soother and OFF! to every session, too! You just never know who's going to join in the picture-taking fun.)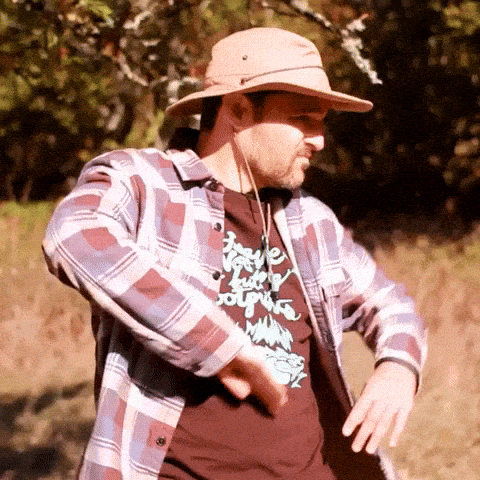 Our photos went swimmingly! The entire session basically felt like one giant snuggle session with my kiddos and my husband, so I just know that the uber-talented Annie captured some gems at our session.
NEED TO SCHEDULE YOUR OWN FAMILY SESSION?
My schedule books up well in advance, so don't waste another minute! Get in touch and let's book your family session now.
---
This post contains affiliate links. Images courtesy of giphy.com and BalticBorn.com.